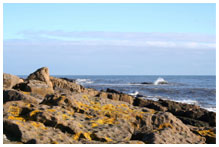 Mental Health
This page contains resources for general adult mental health. Click on the blue hyperlink to download the PDF.
Practitioner's guide to mental health services in Fife

This provides information on mental health services in Fife, including self-help information/resources, helplines, addiction services, bereavement services, carer's services, counselling services, family, finance and employment, mental health and survivors of rape and sexual abuse.